Genuine People
We provide practical business and HR advice for businesses of all sizes. We have been working with SMEs, corporates, not for profit, education and government organisations since 2011.
If you have a particular issue related to COVID19, then call us, and we might be able to help you. We will provide 1 hr free advice for any business leader or owner. We are all in this together.
With more than 30 years experience of leading change and capability improvement with significant organisations in the UK, Asia, Middle-East, US, Australia and NZ, our client base includes many well known blue chip organisations, and local niche players.
People approach us because of the speed we deliver, the breadth we cover, and we have an outstanding track record of results.
Genuine People partner with your business quickly, listen to understand your issues, and work with you to put together solutions quickly that are practical to implement. Our specialist services including business reviews (including the potential financial impact of COVID19), managing re-structuring processes, employee relations, recruitment, sales & marketing reviews (including digital marketing) and leadership support and training.
We have partners in the website design, IT, e-commerce, training, counselling and outplacement.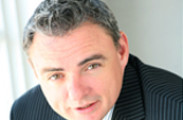 Stephen Richardson is Managing Director of Genuine People, with broad experience globally with companies including British Airways, Mercer Consulting, Carter Holt Harvey, Fonterra, and Hewlett Packard. Stephen has also been a Director / Owner of multiple SMEs. He has an impressive track record of improving performance, achieving growth and profitability targets.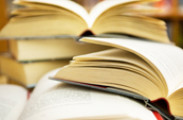 We have many different tools and approaches for your business/personnel development Here you will find more information which will help you.