Genuine People
With more than 30 years experience of leading change and capability improvement with significant organisations in the UK, Asia, Middle-East, US, Australia and NZ, our client base includes many well known blue chip organisations, and local niche players.
We are a growth focused consultancy working with organisations to build outstanding capability. We deliver a capability strategy and plan which gives guidance, a roadmap and options on implementation. Through the way we work we quickly become a trusted partner. If you are excited about the future of your business, want to future proof your organisation or business unit as you move through change or want to reduce the risks inherent in your next wave of change – then call our team for a conversation.
People approach us because of the speed we deliver, the breadth we cover, and we have an outstanding track record of results.
Genuine People and its services engage businesses on a journey that equips them with the tools to ask the right questions and the courage to implement strategic solutions.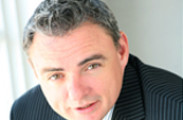 Stephen Richardson is Managing Director of Genuine People, with broad experience globally with companies including British Airways, Mercer Consulting, Fonterra, Hewlett Packard.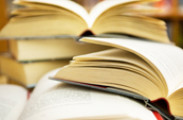 We have many different tools and approaches for your business/personnel development Here you will find more information which will help you.